The Portfolio of Websites, Web Applications, And Art Delivered by Our Team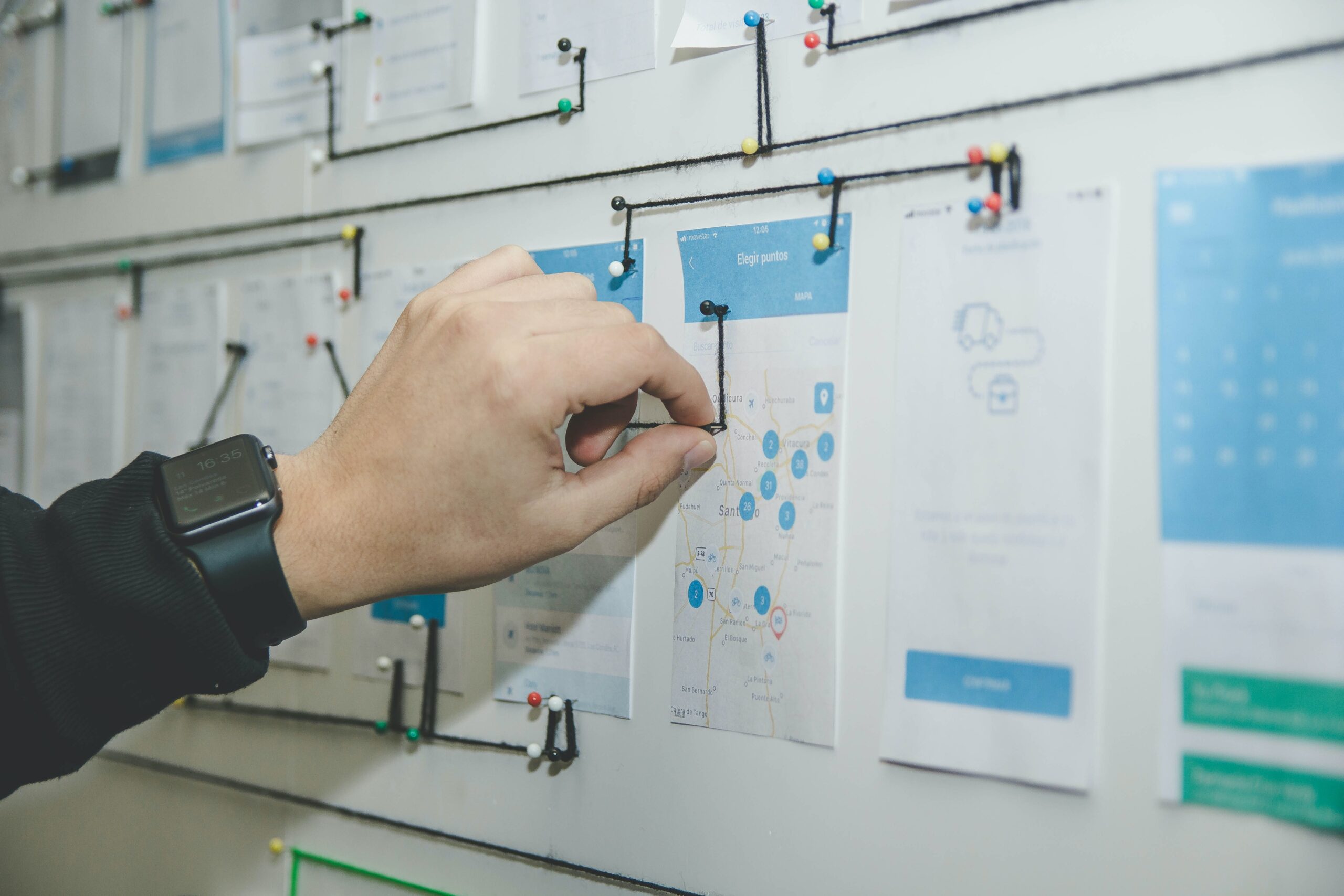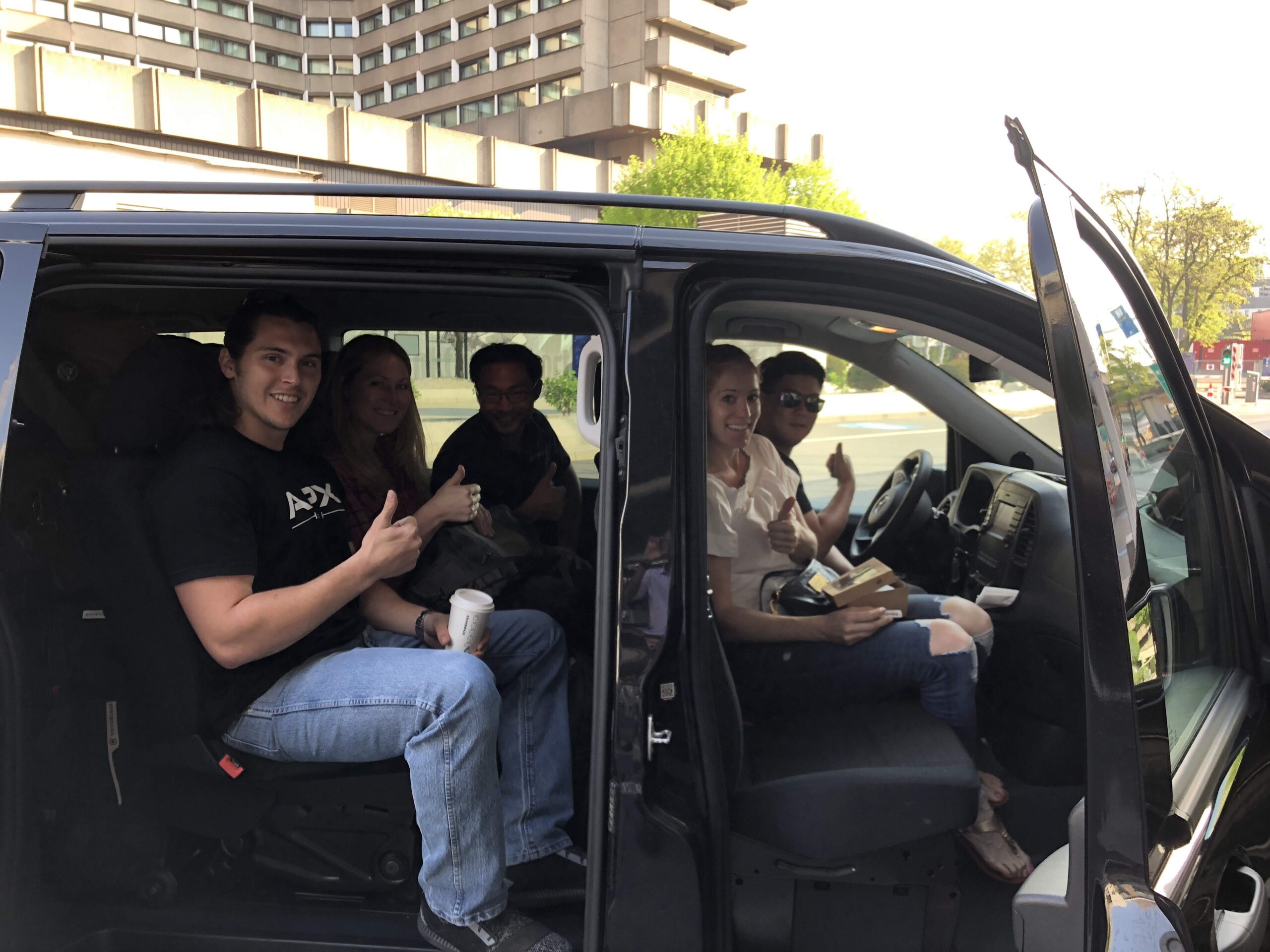 Your Ideas.....Showing up in Real Life
Hop in and Go for a Ride!
We have a saying…. "We Have Ideas….And They Are Not All Good Ones". What it means is that our job is to. have the ideas, bring them to life, and then evaluate how well, or not so well, they work.  
There are absolutely times where you cannot know the result of or how feasible your vision is until you execute on it. 
Start Now....Before it's too Late
in Analysis Paralysis? We can Unstick You.